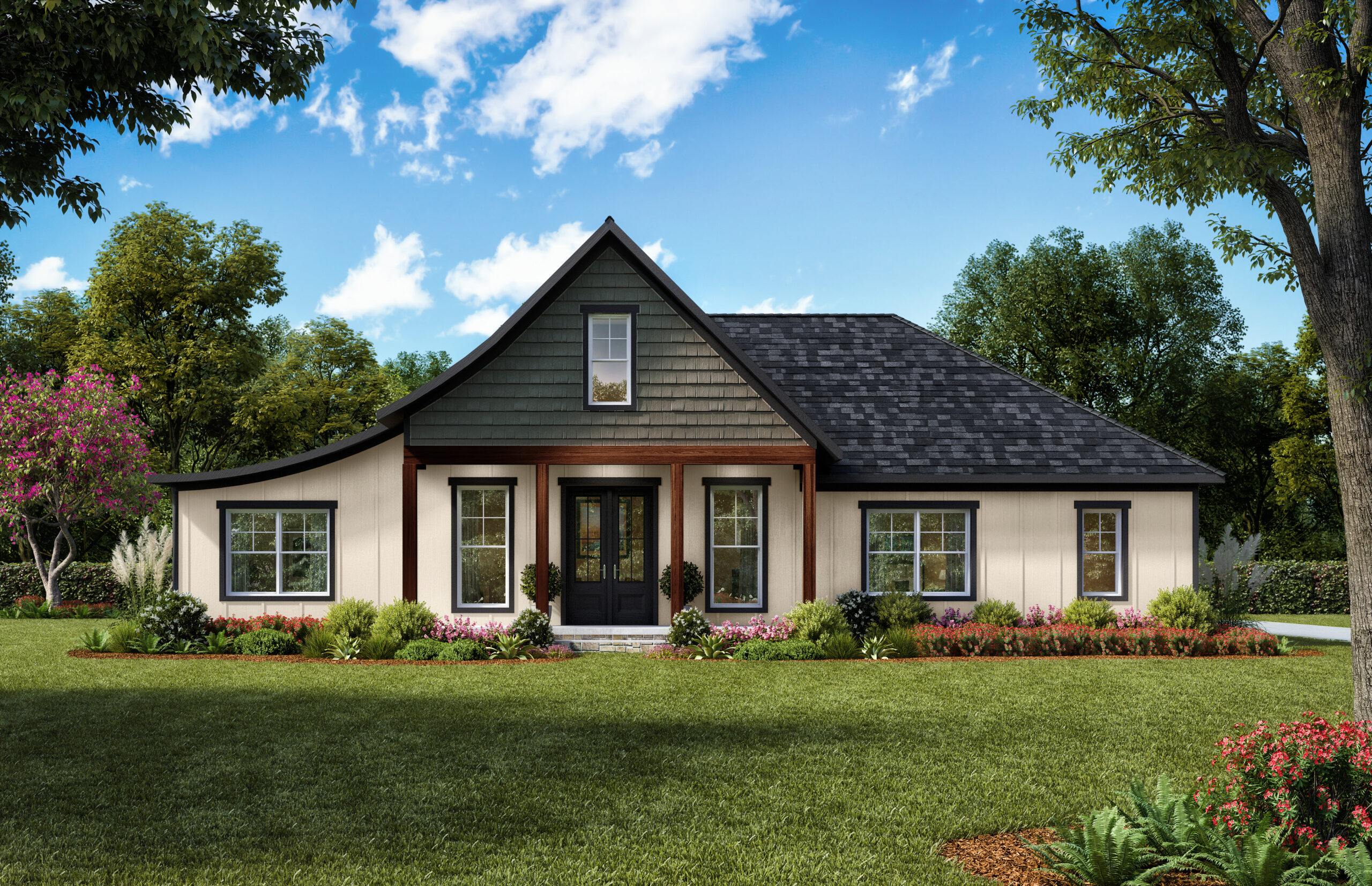 New Construction
Remodels
Additions
Barndominiums
One of our favorite projects to partner with clients on are "barndominiums." We are proud to offer the best resources when it comes to designing, building, and financing barndominiums.
This is the phase where you bring us all of your napkin sketches and Pinterest boards! We typically like to have this meeting over the phone (or over coffee if you're the face-to-face type). During your consultation, we get to know you and the scope of your project, and provide you with pricing and information on booking our services.
Once your deposit & contract is received, one of our designers will get to work designing your dream home. A round or two of revisions, and you are one step closer to laying foundation (unless you're on a crawl space, of course!)
Once you have approved your design, you will be provided with all drawings needed for construction. You can find a list of those here!
Cost of designing is based on the heated square footage, foundation type, as well an any other design aspects that fall outside our usual services. These would include things such as: periodic site visits, 3D color renderings of the plan, measuring and evaluation of pre-existing conditions, etc.) We require a down payment in order to get started on your project and will be discussed at the initial consulting meeting.