What To Expect When Working With Our Building Designers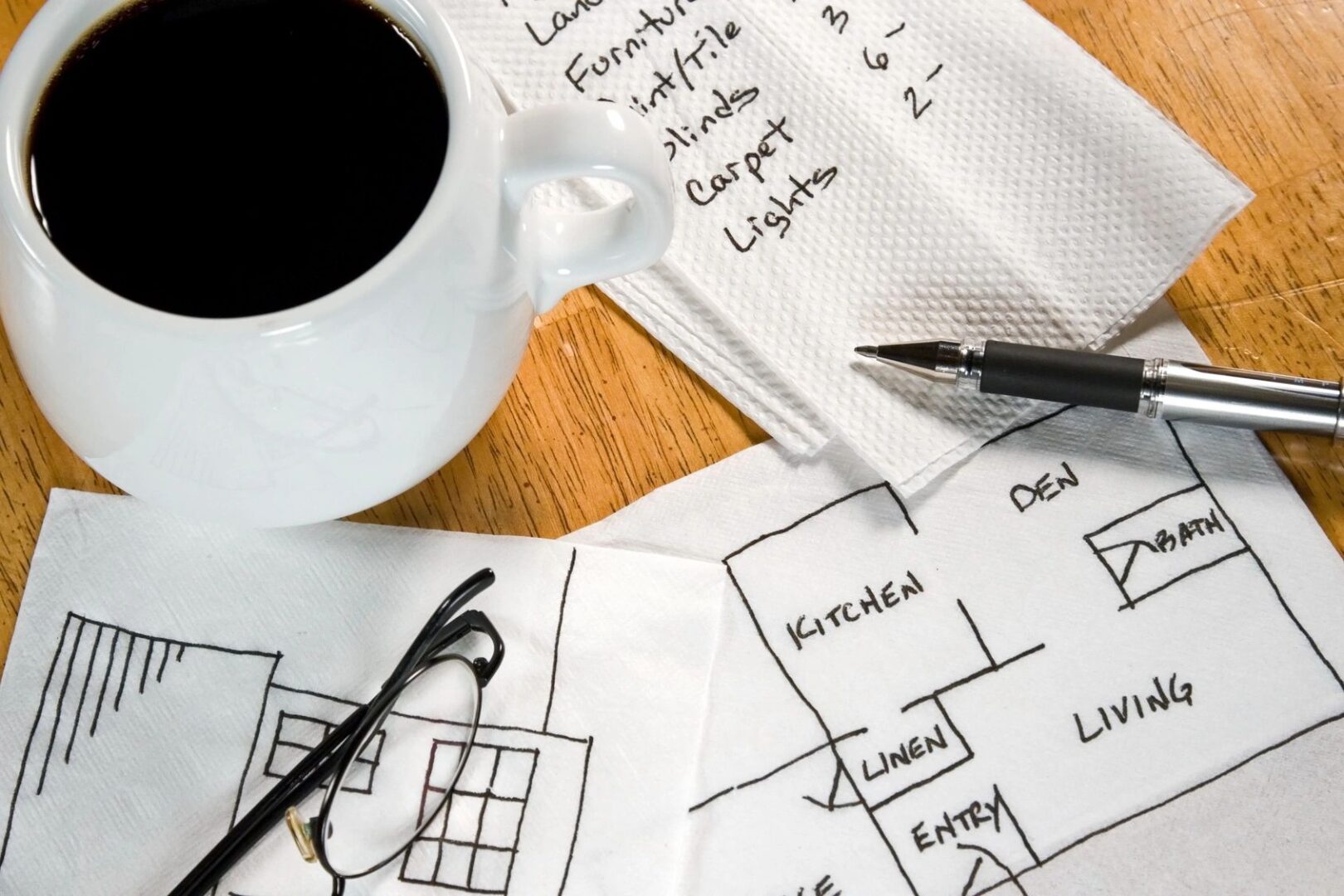 The important part of initial meetings is that we listen to all your goals and dreams for your home, as well as your limitations. Then, as the design materializes, we can tweak things to suit your needs further, until it fits your lifestyle, property, and budget perfectly. This meeting can be in person, by phone, or any other digital online means. There will be a simple contract that we will both sign to begin the next step of the process.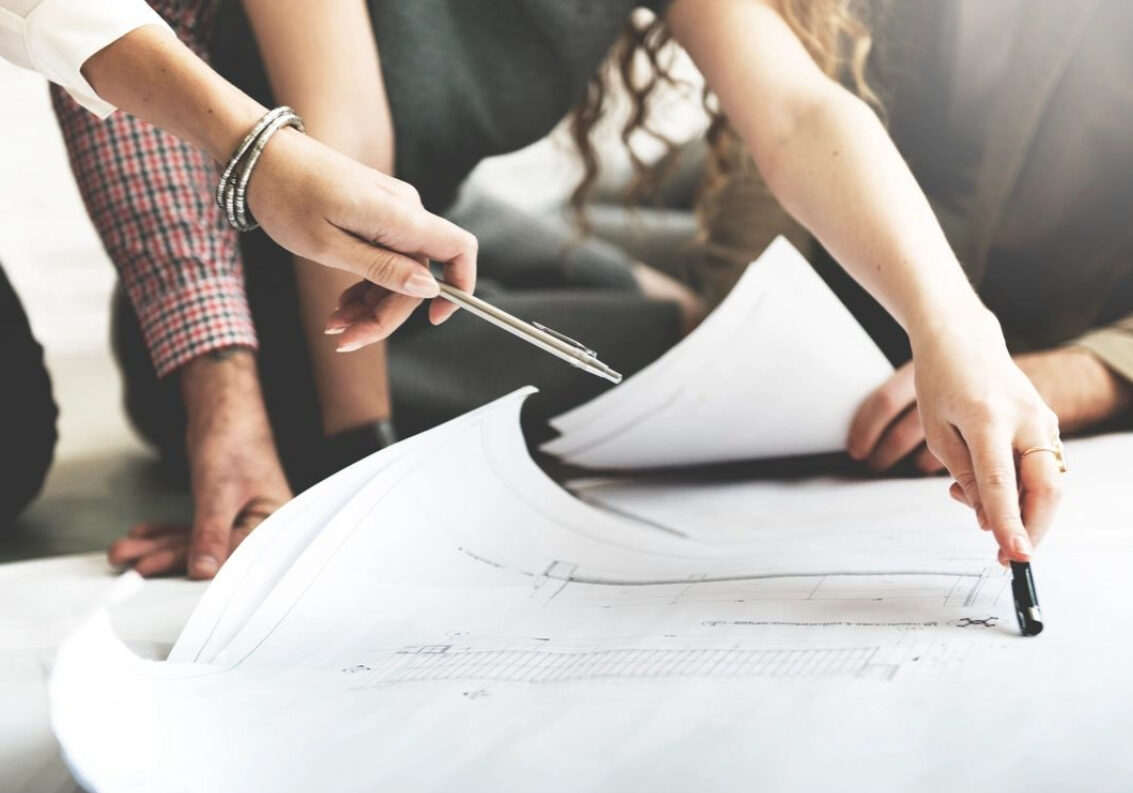 After the "Initial Consultation", and based on your requests / requirements as to budget, size, location, tastes, etc., we will prepare a Basic Design(s) and a simple elevation of the proposed project for your approval. These designs may be computer generated, hand drawings, or a combination of both. Drawings / renderings that you supply us with at the initial consultation may be substituted for this phase of the overall design.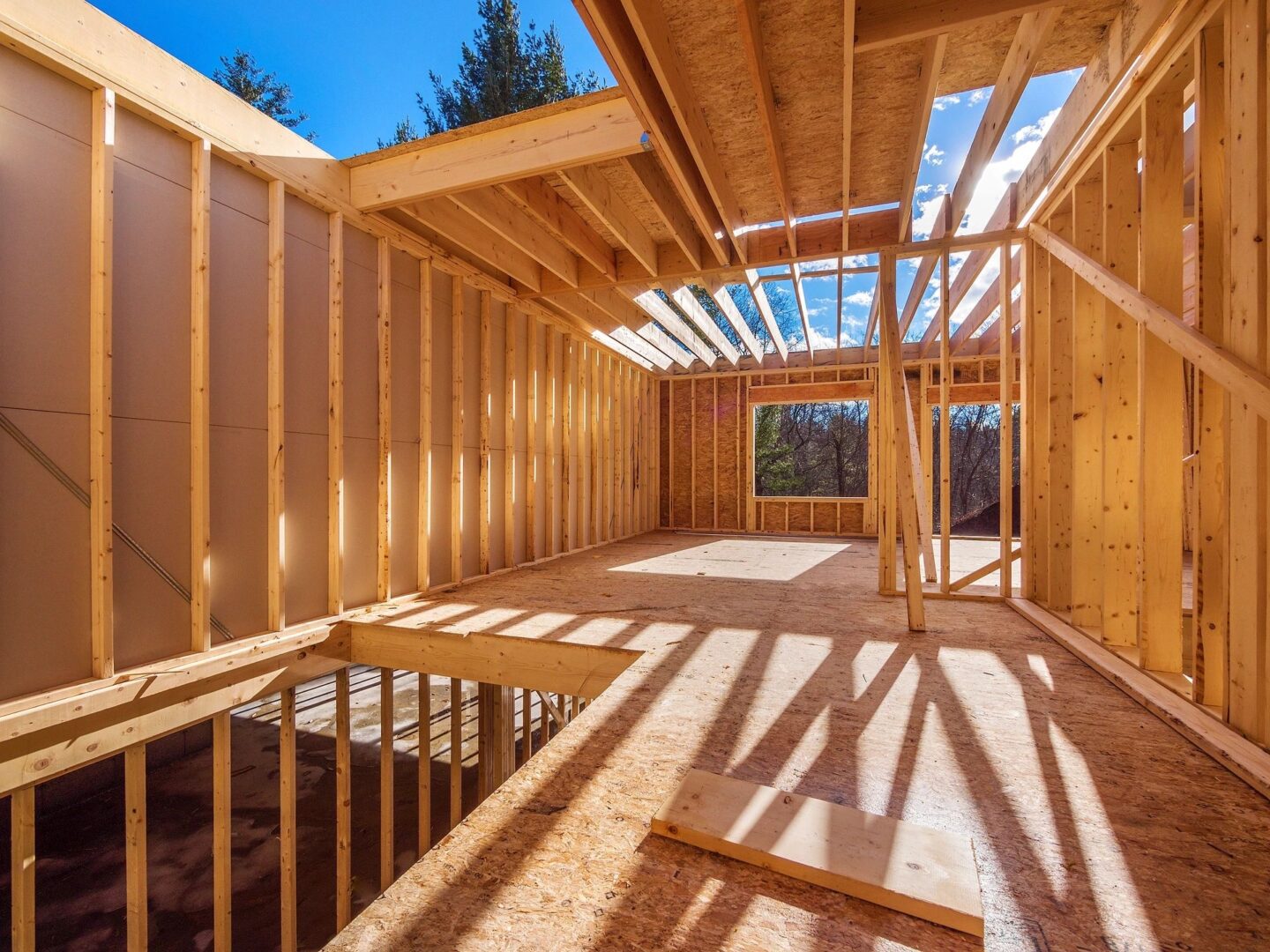 Upon your acceptance and approval of the "Basic Design", and after receipt of any down payments that may be required, we will provide "Construction Drawings" consisting of the following:
For more information and detail into what you will receive, Please Click Here.
With a custom-designed home, we work with key collaborators in your project, such as your preferred builder, building materials supplier, truss supplier, site and structural engineers (or those we recommend), and other industry professionals to create a complete set of house plans ready for permit submittal.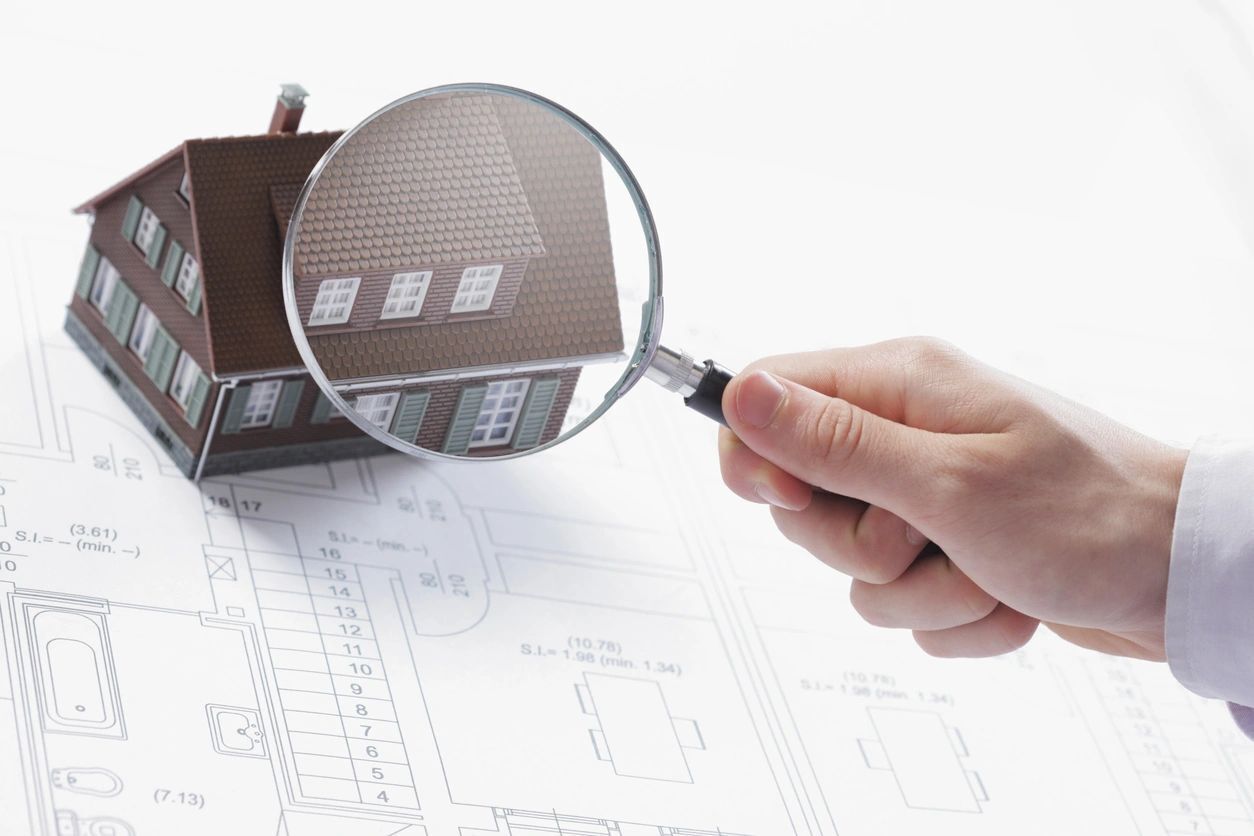 TIMEFRAME FOR COMPLETION:
We will perform all services within a reasonable time as is consistent with the requirements of the Project. Any firm deadline requirements that you may need will need to be submitted to us prior to the start of the design process. We will absolutely make every attempt to meet your time requirements if possible.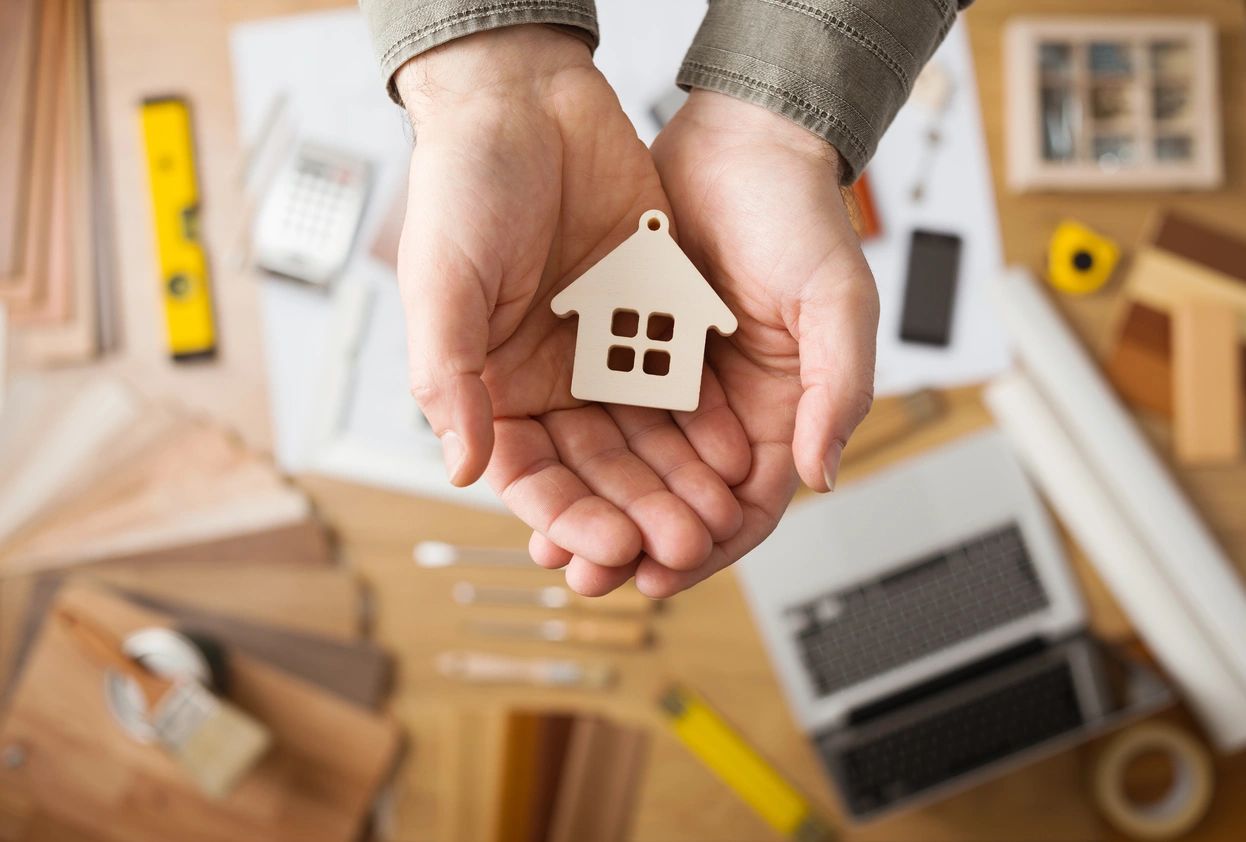 Cost of designing your home is based on the heated square footage of the home. In our initial consultation meeting, we will discuss the exact amount. The cost will also be based on the foundation type, as well an any other needs / wants that fall outside our usual services. These would include things such as: periodic site visits, 3D color renderings of the plan, measuring and evaluation of pre-existing conditions, etc.) A down payment may be required and will be discussed at the initial consulting meeting.  Contact Us for a quote today!